Your one-stop-shop full-service digital marketing agency. Whether you need more customers, are looking for a professional visual rebrand or want to turn your idea into a six-figure business, we've got the services for you.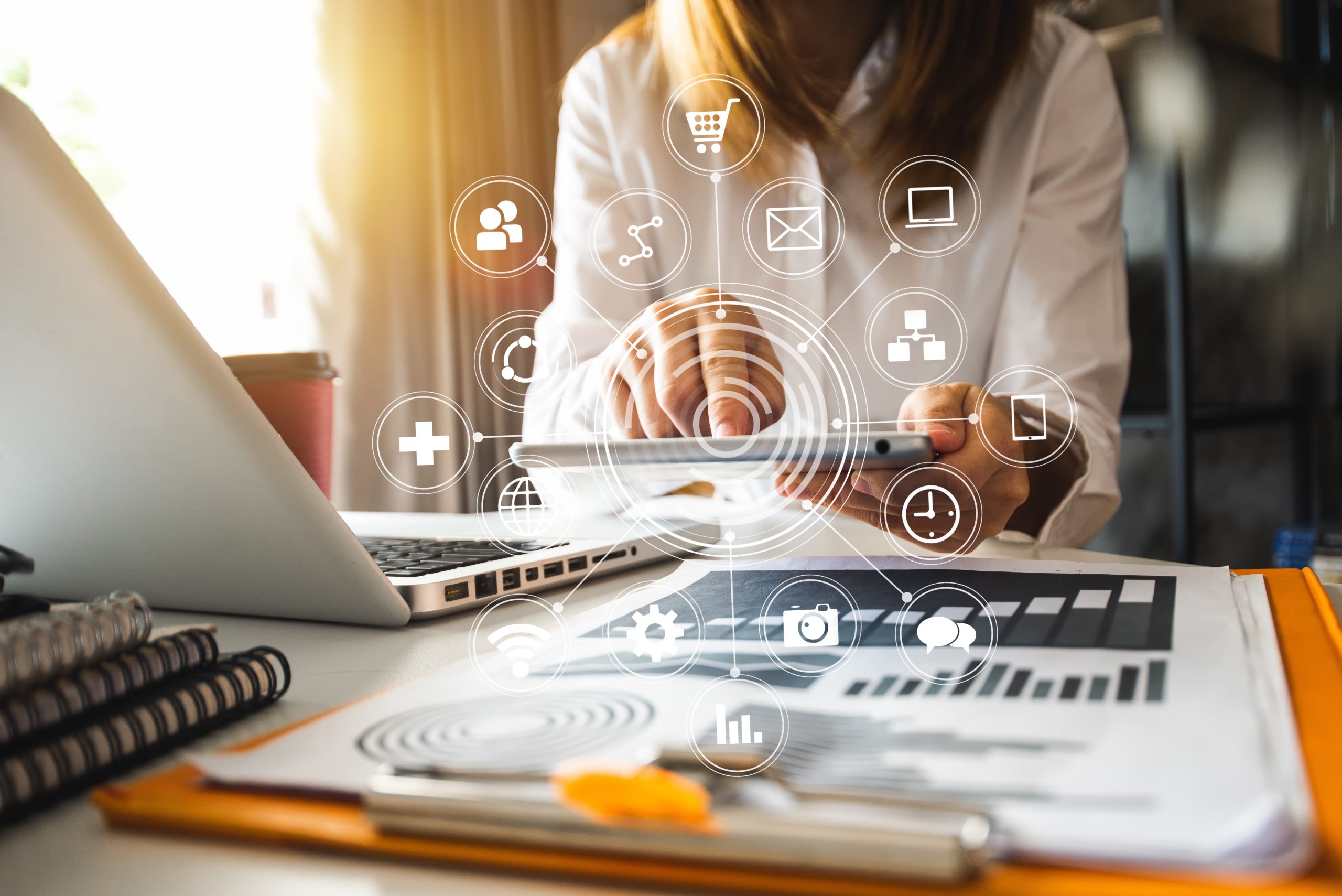 Digital Marketing
We use data-driven insights & the latest tools and technologies to take your digital marketing to the next level. We bring paying clients to your business, and keep them coming.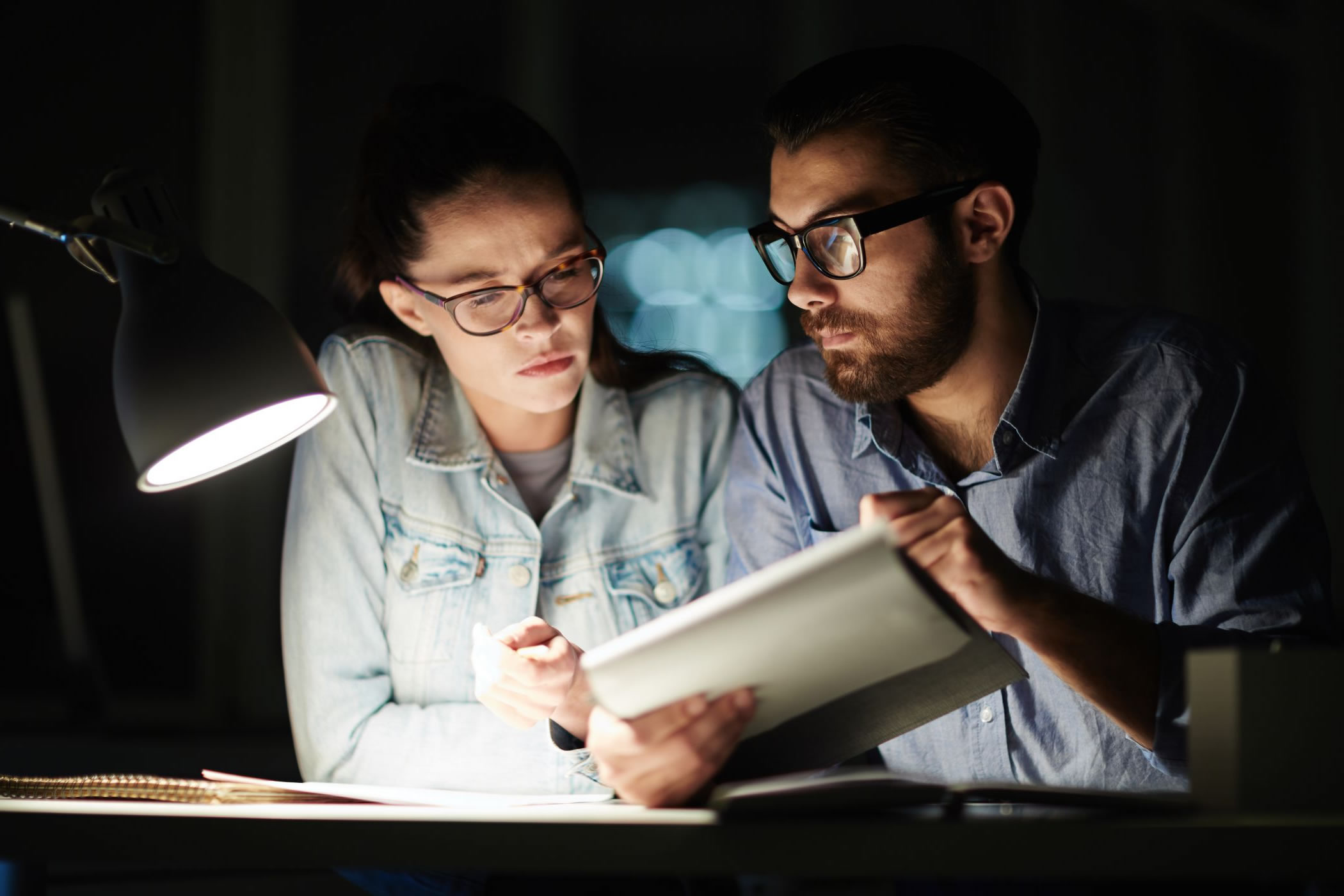 Graphic Design
With over 15 years' Experience in Graphic Design, we are your go-to people for Logos, Website Design and all of your visual branding needs.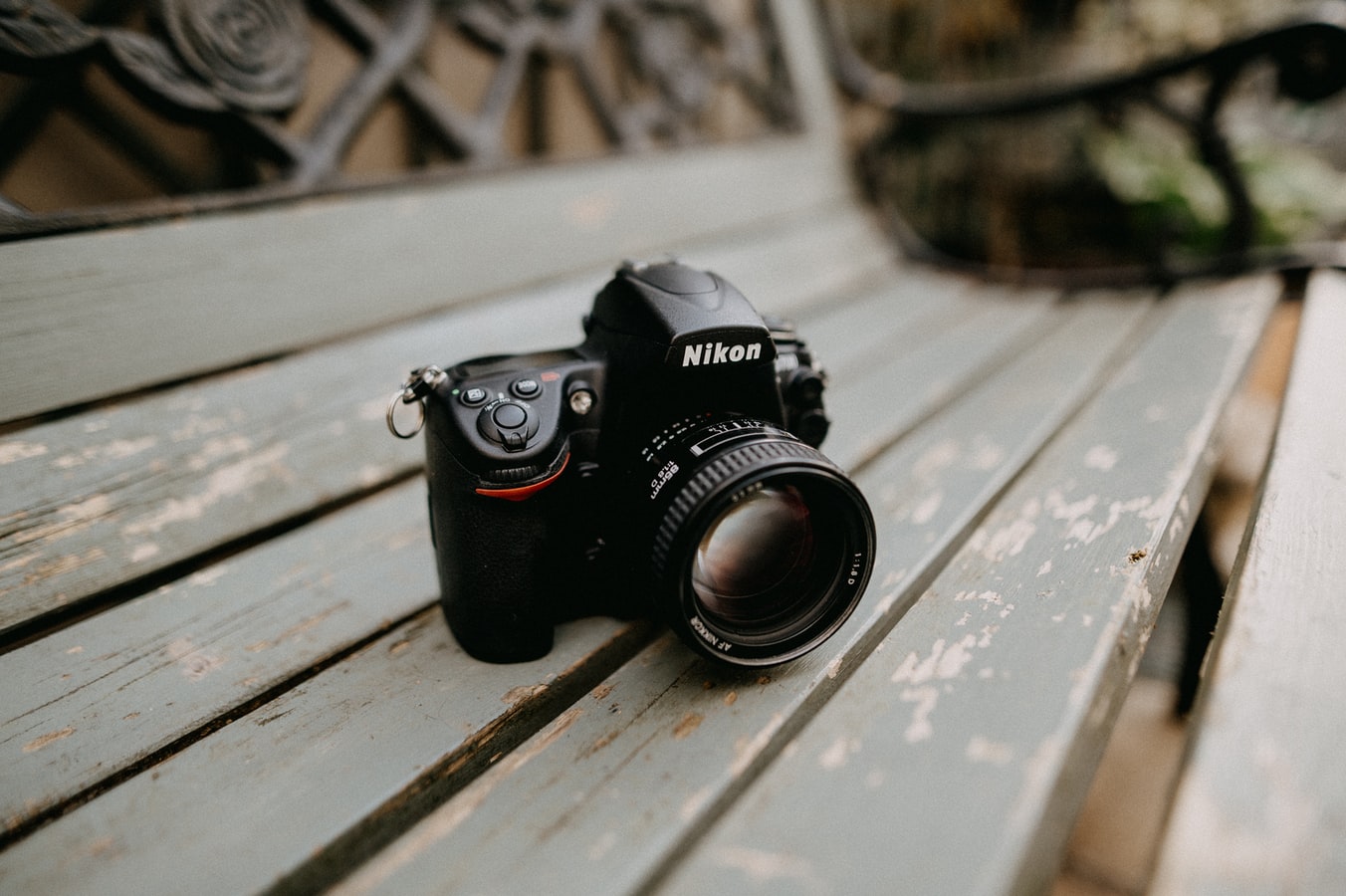 Photography
Let our expert photographers capture your memories. Birthdays, Portraits, Car Shows, Events and more. Based in X AREA, our team comes to you!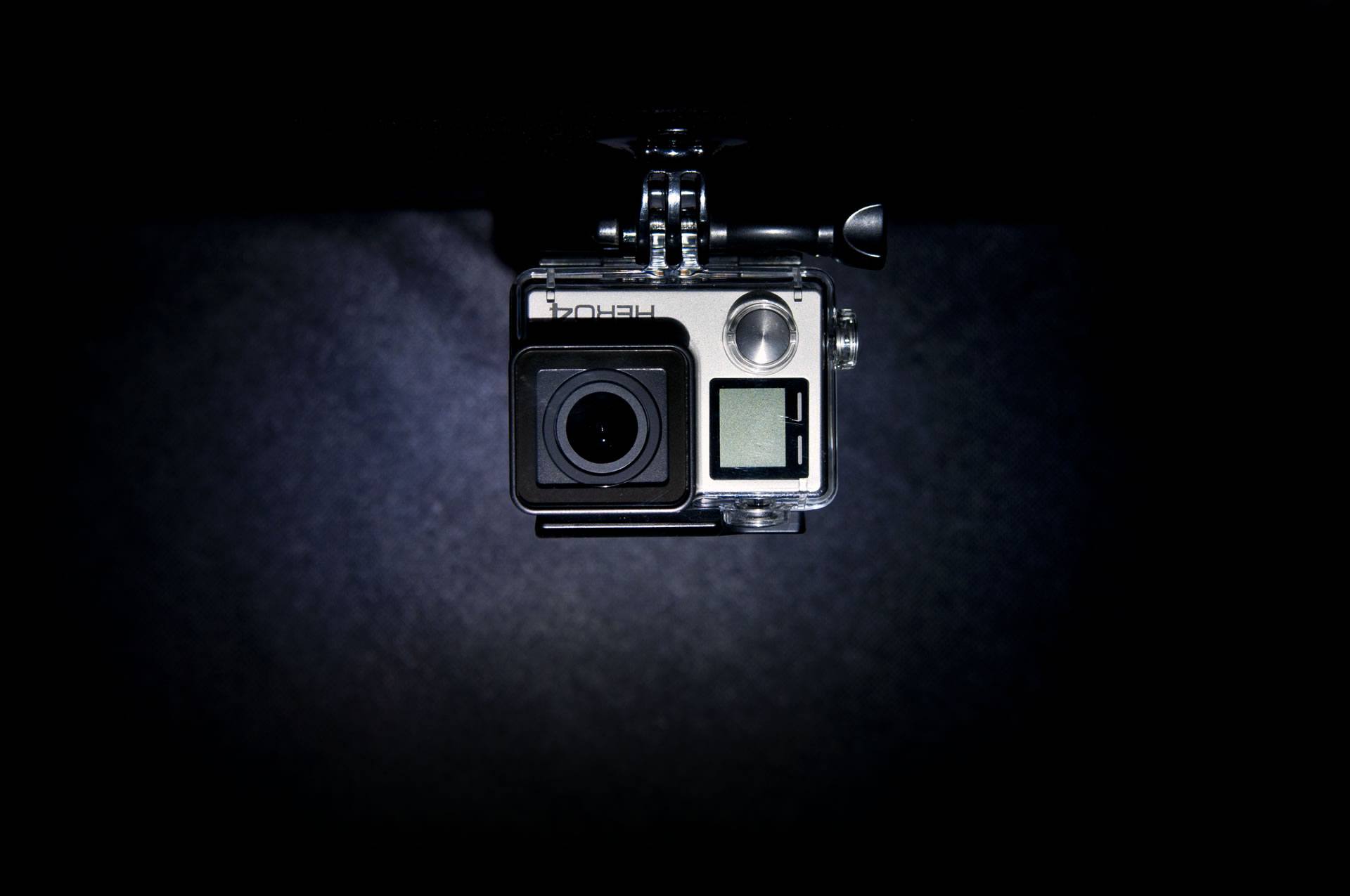 Videography
Trusted by industry professionals to shoot short-form video, commercials, youtube videos and more - Reach out to us today.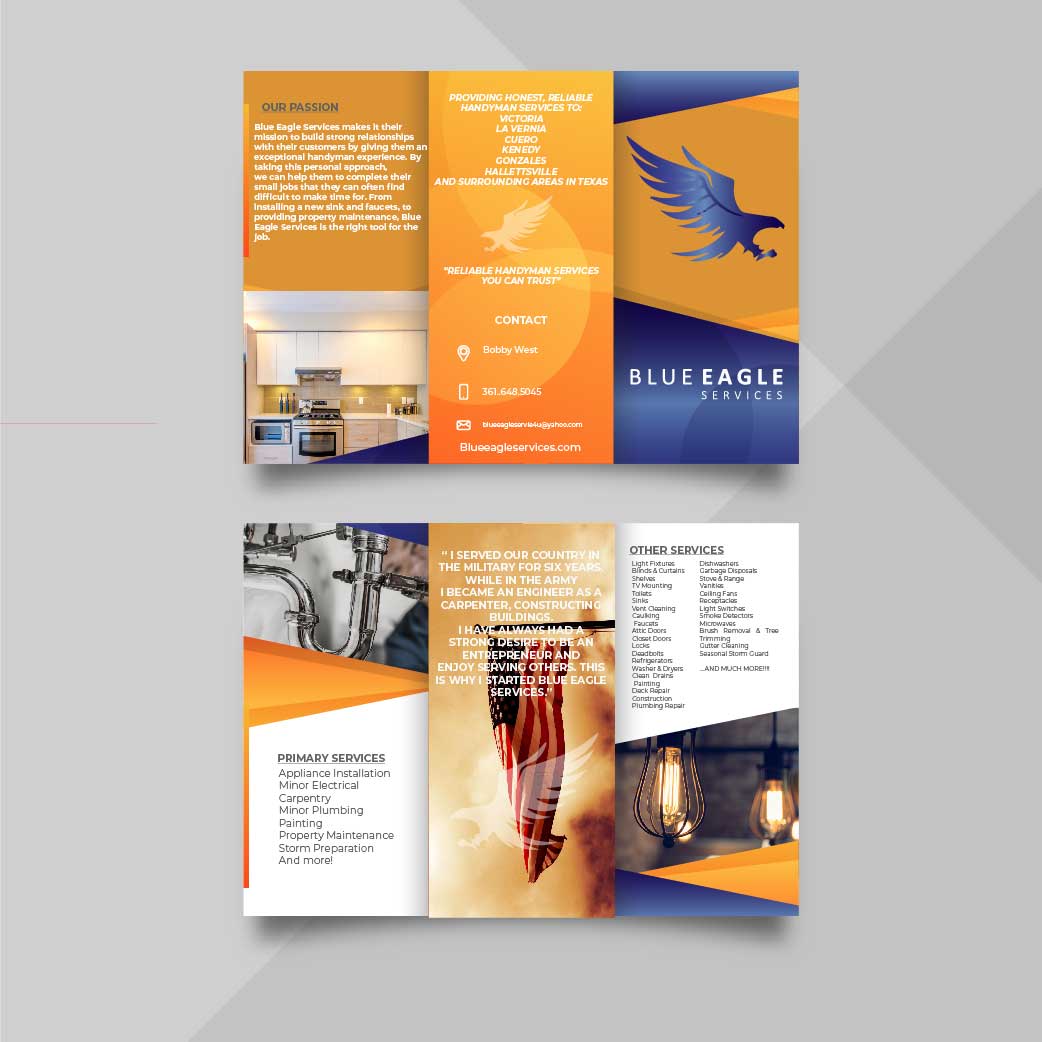 Signs, Banners & Marketing Materials
Let us make your business look good! We'll establish your visual brand & create beautiful marketing materials that wow your customers.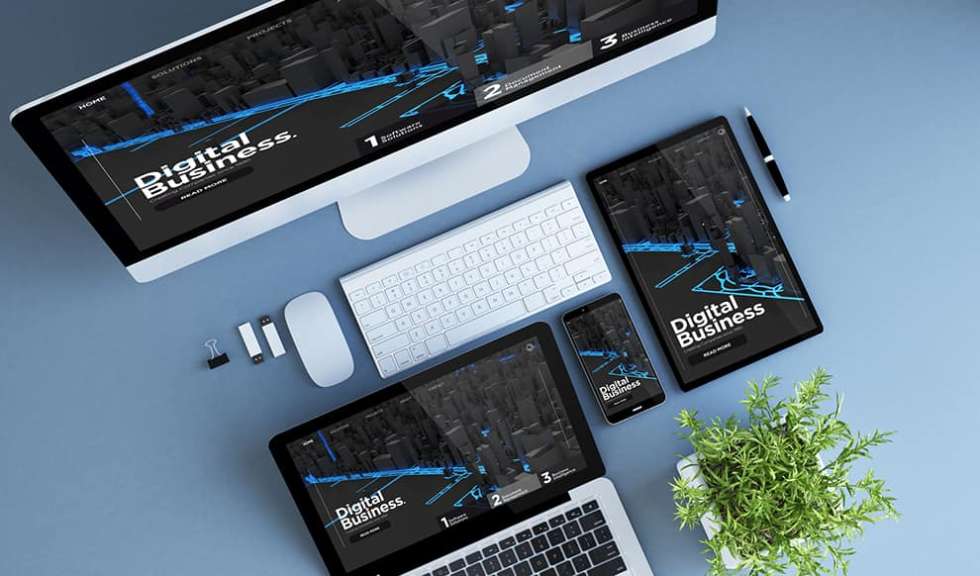 Websites
with over 15 years of building websites, we have built over 500 sites with happy clients. 
Want to see some of our testimonials? Reach out to us now.
We're a full-service digital marketing agency with a mission – whether you're a mom-and-pop small business or a multimillion-dollar enterprise, you deserve the best.
 At NameBrand, we work tirelessly to help our clients achieve success online. We use data-driven strategies and cutting-edge technologies to help you get more views, clicks and conversions. Whether that's through social media marketing or search engine optimization, our full-service agency has the expertise and experience to get you results.
 With a team of experts in everything from content marketing to web design, graphic design, videography and more – we've got you covered. Our mission is to help you grow your business and reach success online, so why wait? Contact us today, and let's get started!
With over 20 years experience our skills are sharp and our minds creative.
Digital Marketing

90%

90%
Photography/Videography

94%

94%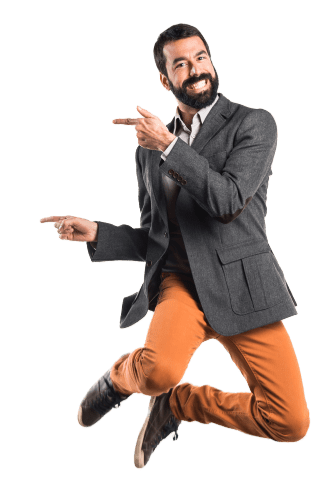 Our clients tell us they love us, here's why:
Professional Team
Our team has over 20 years of experience working in digital marketing. Our team takes the time to get to know you, your business and your needs – providing a tailored service perfect for you.
Attention to Details
We understand how important your dreams are so we take the extra time and communication to get it right. We're known by our clients for taking the time to get the little details right.
Easy Customization
With proper communication, it's easy to relay exactly what you want and where you want it. 
We offer premier customization options, which means everything we create for you is perfectly tailored to your brand. 
Great History With Clients
We still have the majority of our very first clients. We believe in building friendships, not finances. That's why we prioritize building long-lasting relationships with our clients. 
Client-Orientation
We make sure our clients understand the process and send them updates on the projects regularly. Our client-oriented focus puts you at the forefront of our process & guarantees results.
Customer Support
Our communication skills are the best around. With a dedicated customer support team, We are 100% comitted to helping you every step of the way. 
Take a look at some of our projects
Don't take our word for it, see what everyone is saying about NamebrandLLC.
Working with NameBrandLLC has been wonderful. The attention to detail and willingness to revise and quick turnaround time is top-notch. Their work with the NIETOC (National Individual Events Tournament of Champions) has been transformative for our organization. They have provided excellent production values on our website, our communications, our social media and our video productions. We have come to rely on the excellent services that NameBrandLLC is always able to provide!
Recently we decided to change our website designer and I can't tell you how easy Mickey
Name with Name Brand LLC has made this process. He came prepared after our initial
conversation, with an online version of his suggestions and basically showed us what our
website could look like if we decided to go with Name Brand LLC. Mick gave us several pricing
options so we could find something in our budget. Since making a change to Name Brand LLC, he has designed banners for our special events too. He has saved us time and money on several projects since the website has been
launched. I believe that this was the best decision for our non-profit.
Name Brand, LLC has been so great and easy to work with. Anytime we have needed media (i.e.: Signs, business cards, photos or ads) he has been spot on! He goes above and beyond to make sure it is good quality and attractive. He created our website and we couldn't have asked for a better professional and good looking job! Have you seen his photography? All I can say is WOW! Some of the shots he has taken have been breathtaking. I would recommend Name Brand, LLC to anyone needing advertising of any kind. Up next is our commercial and I have full faith in his capability to make us stand out among our competitors.
We seamlessly merge two key components – economics and information technology. This is the main factor that sets us apart from our competition and allows us to deliver a specialist business consultancy service.