Vehicle Donation Program
If  you have a vehicle running or not you can help change lives! Our donation process is extremely easy & the proceeds stay in Mississippi! We can pickup a vehicle in ANY condition! See the men whos lives this program is changing!
 

We take vehicles in ANY condition!

 

We pickup for free!

 

We do all the paperwork!

 

Receive a minimum $500 tax deduction!

 

All proceeds stay in Mississippi!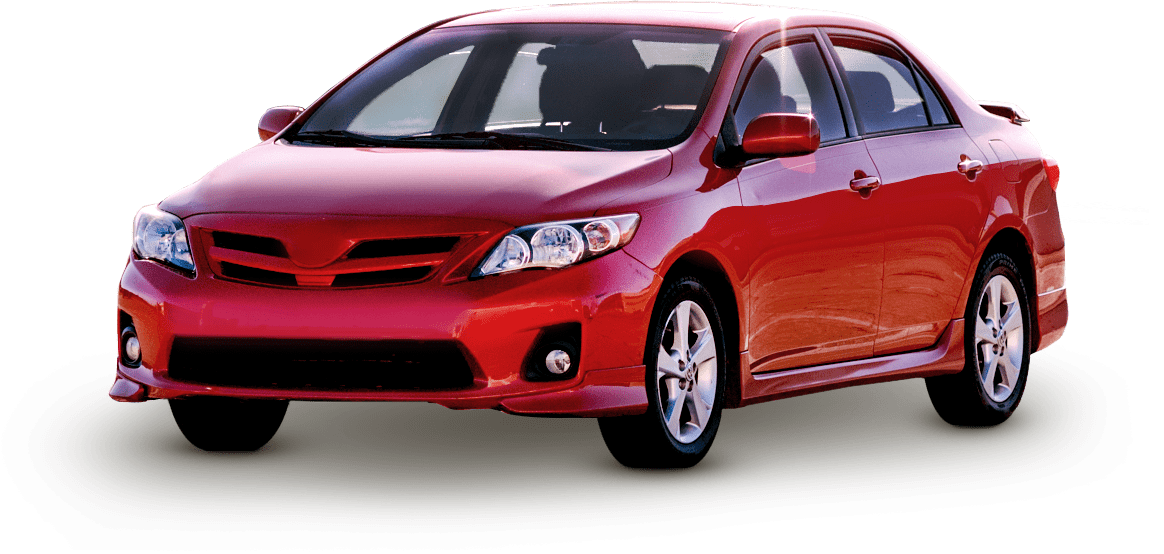 MercyHouse ATC Vehicle Donation Program
The Vehicle Donation Program is a way for anyone to turn their unused or unwanted car, truck, SUV, van, RV, motorcycle, or boat into a tax deduction. If you donate your vehicle we handle all the paperwork, pick it up for free, qualify you for a tax deduction, & 100% of your donation supports our programs and services.
Step 2. Step 2: Arrange a free pickup
You'll receive a phone call within 48 hours of your donation from our office. During that call we will arrange to pick up your car at a time that is convenient for you. You don't even need to be home when your car is picked up but either way, we will work with you to accommodate your schedule.
Step 4: You're done!
Wait 2-4 weeks after the disposition of your vehicle, and then check your mail. You'll receive your tax deductible receipt that you need for filing your taxes.