We are the Name Family. Designers & Developers making your ideas come alive.
,With over 20 years experience, we know a thing or two about the struggles people face trying to create logos, navigate marketing material costs and trying to design a website on a tight budget. 
Get A Free Quote Today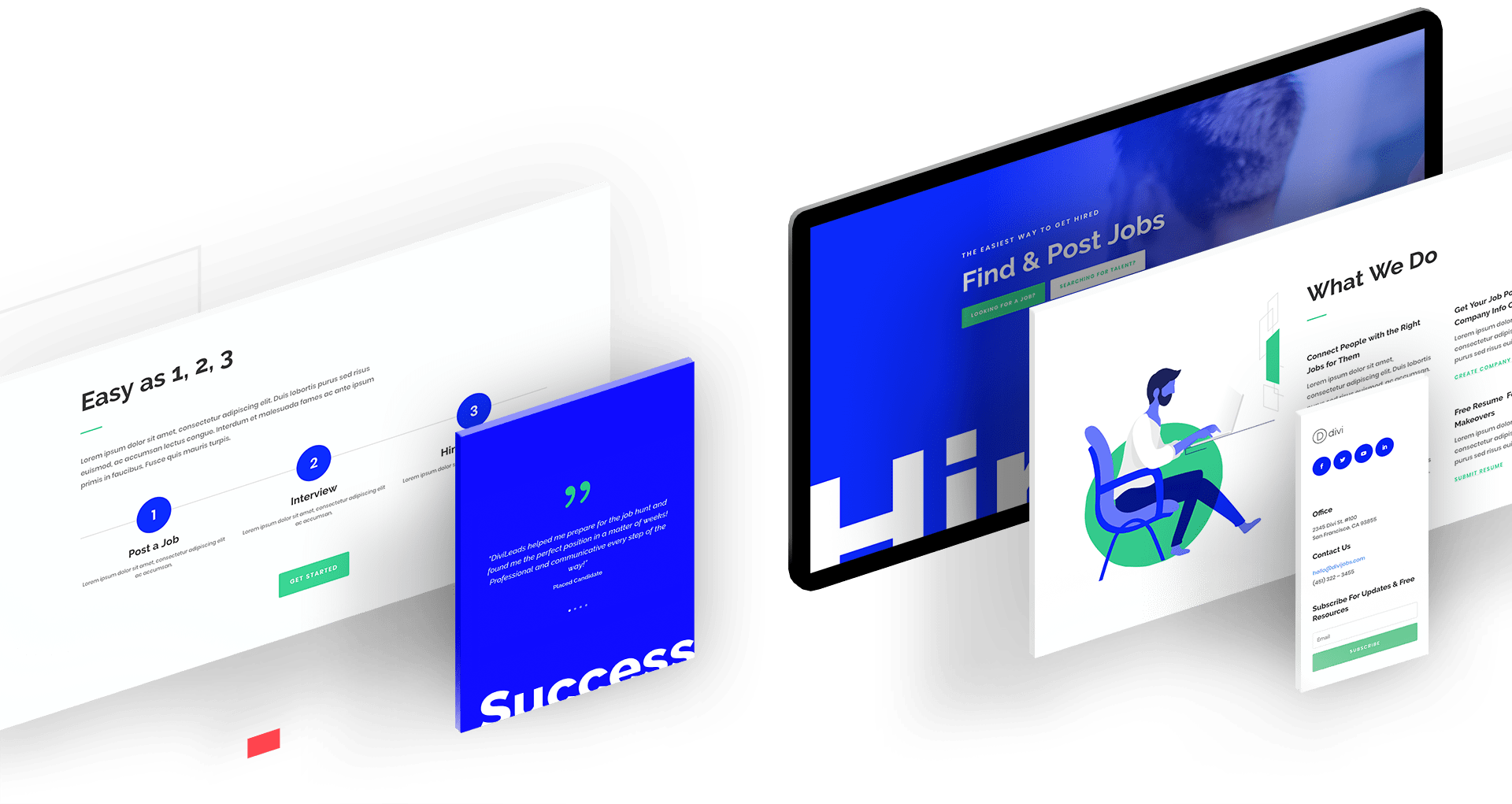 Website Design
With our website design we encompass many different areas to make sure your website is user friendly and functional.
Website Design
Our web designers know each website has unique design needs. We'll design a site that matches your goals and brand guidelines.
Branding & Logo
We help our clients with building up their Brand our team members talk with you about your business needs then work out your plan for success.
You need a Logo? We can create your vision. Have a Logo but think it could use something extra? We can talk with you and give you our advice on what you may need to help your business grow.
Content Strategy
We help our clients with business consulting and use a strategic marketing approach focused on creating and distributing relevant and consistent content

Graphic Design
Graphic design is a way of visual communication. Part of our process is our team members listen and work with you to ensure that all your dreams are carefully put into the project.
Built From Scratch
Our website designers work with business owners to find out what kind of website they need so that it's completely custom built from scratch.
Marketing Materials
We can order all of your marketing material this includes business cards, brochures, catalogs, and much more including signs.
Maintenance & Updates
With our services we include Website maintenance the act of regularly checking your website for issues and keeping it updated. We know how important and sometimes difficult keeping a website well maintained, functional, and attractive be so ask us about the upkeep of yours even if we didn't create it.

You Dream It
The first step in out process is to listen to your dream, your vision, your goals. We are unique in our ability to envision the thoughts that our clients have.

We Design It
The second step begins with us taking your vision and creating it in real time. Whether its a new brand design or a brochure, we will make sure your dream comes alive.

Let's Live It
We are in this together. You have come to us for help and together we will create your new world. We promise that through this process you will never feel alone.
Hello! We are the Name Family. We've Been Designing things for 15+ Years
Our team of designers and creative thinkers have what it takes to help you start or re-think your business. From starting with a logo to websites and marketing material, let our work make your dreams come true!