Capturing life as it happens...
Hi my name is Mick and photography is my passion.
Because every picture tells a story, let me help you tell yours

We pride ourselves in this not being a job, but a lifestyle.

Capturing special moments is my specialty. We think outside the box, which allows us to use our creativity to the fullest

Let me worry on capturing the moments so that you can focus on your event and have fun. Worry free guaranteed!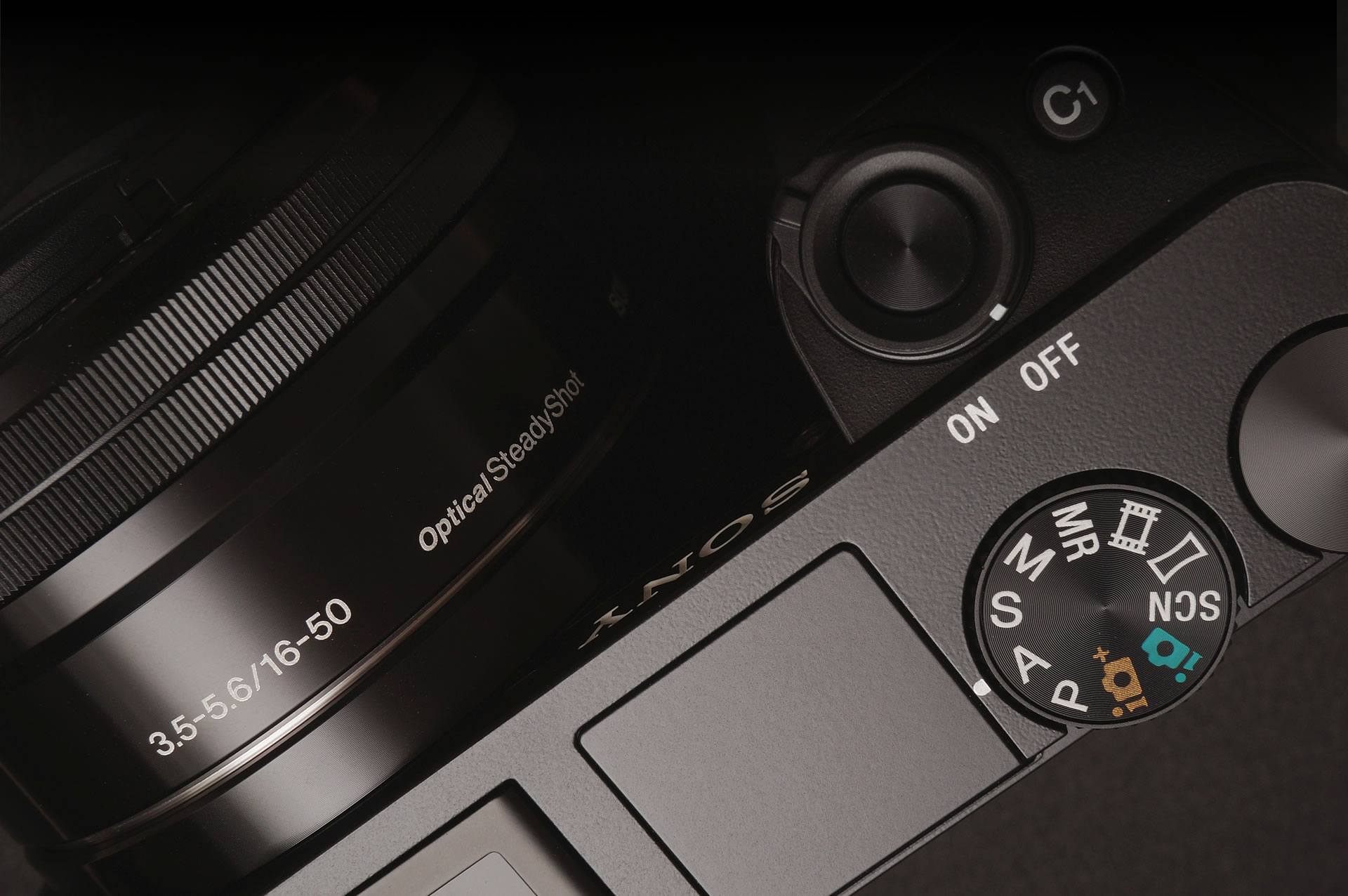 My work has been featured on various platforms and websites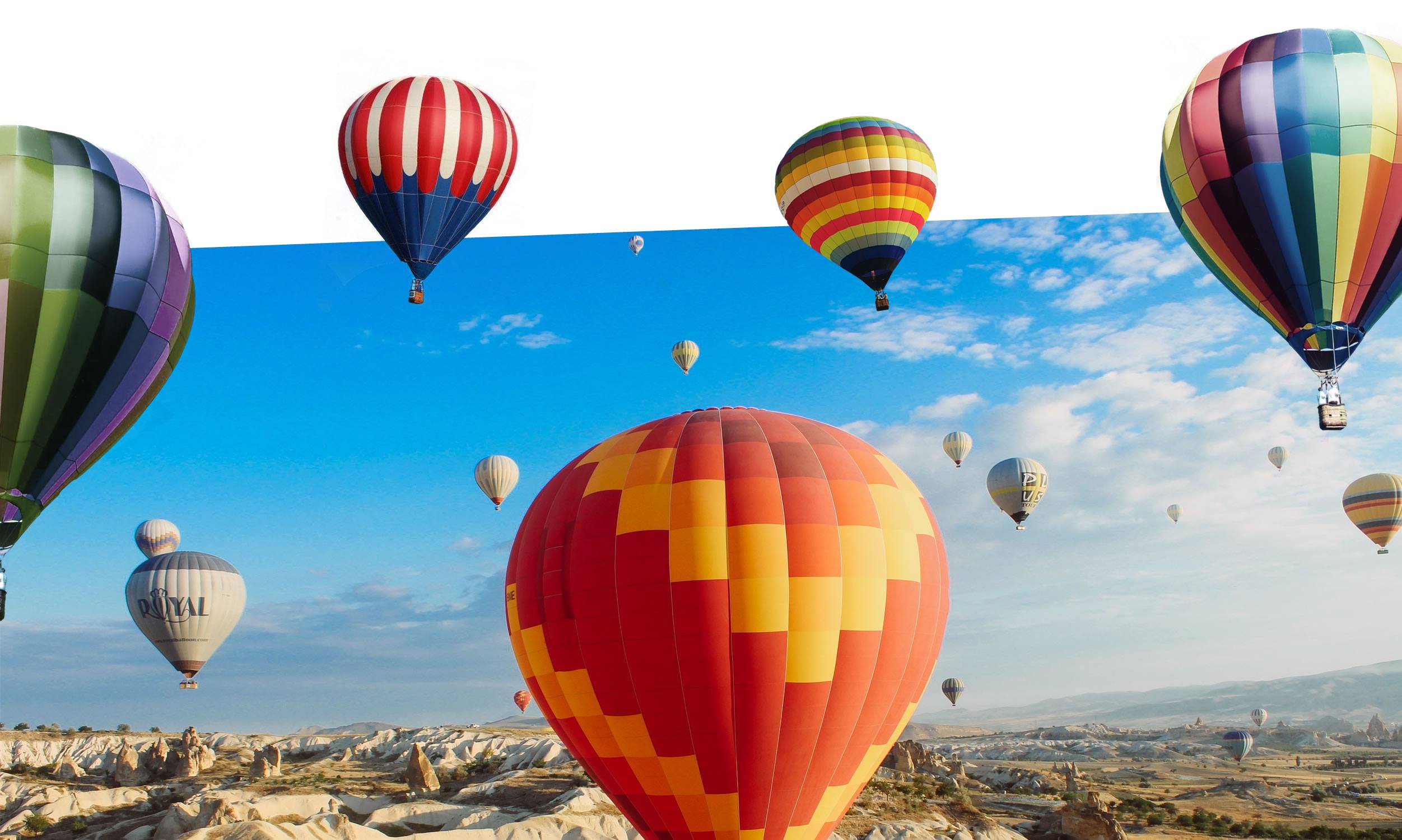 Real Estate, Events, Bungee Jumping or even jumping off the cliff?
No matter what event or activity you're in, mild or extreme, I will be there for you!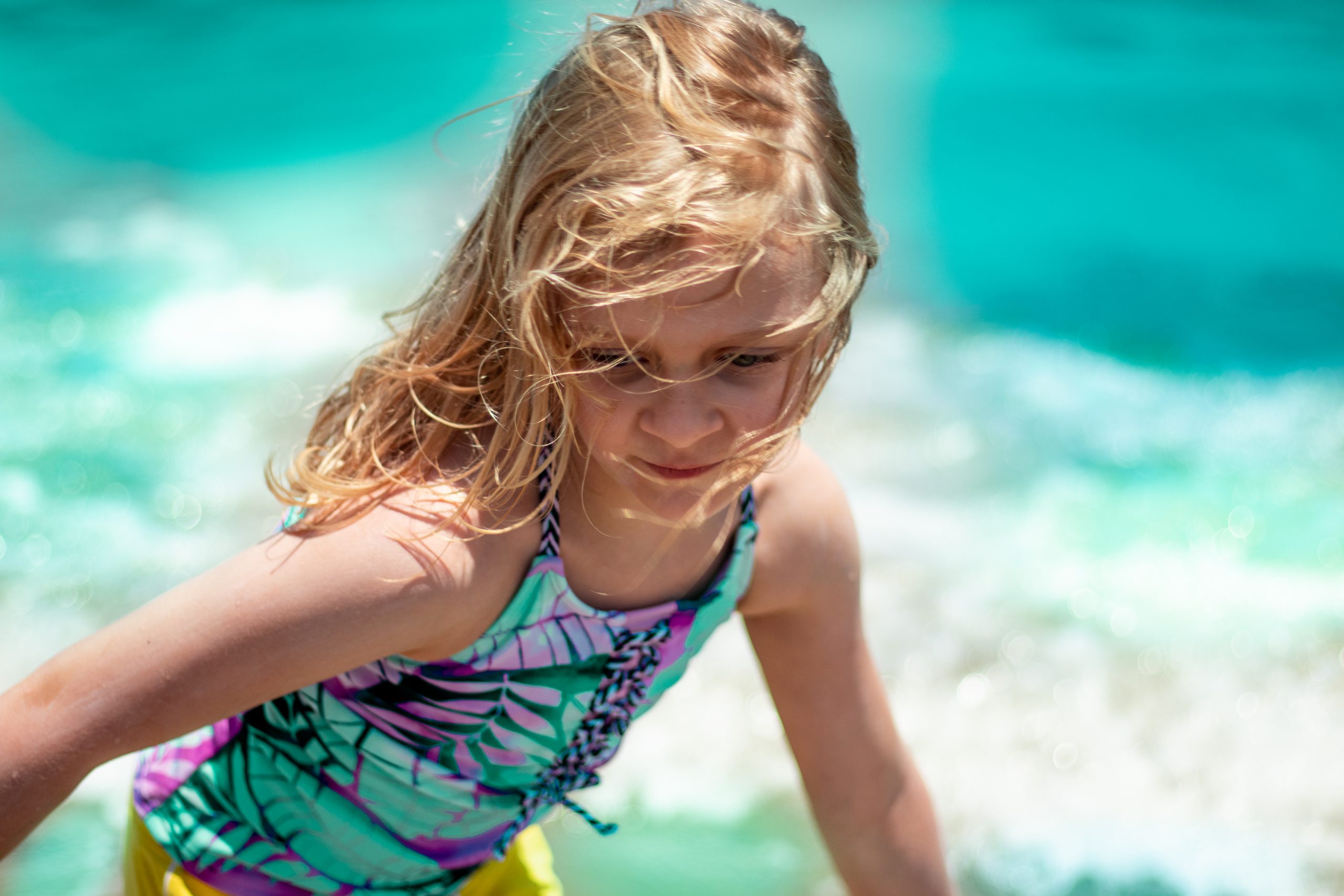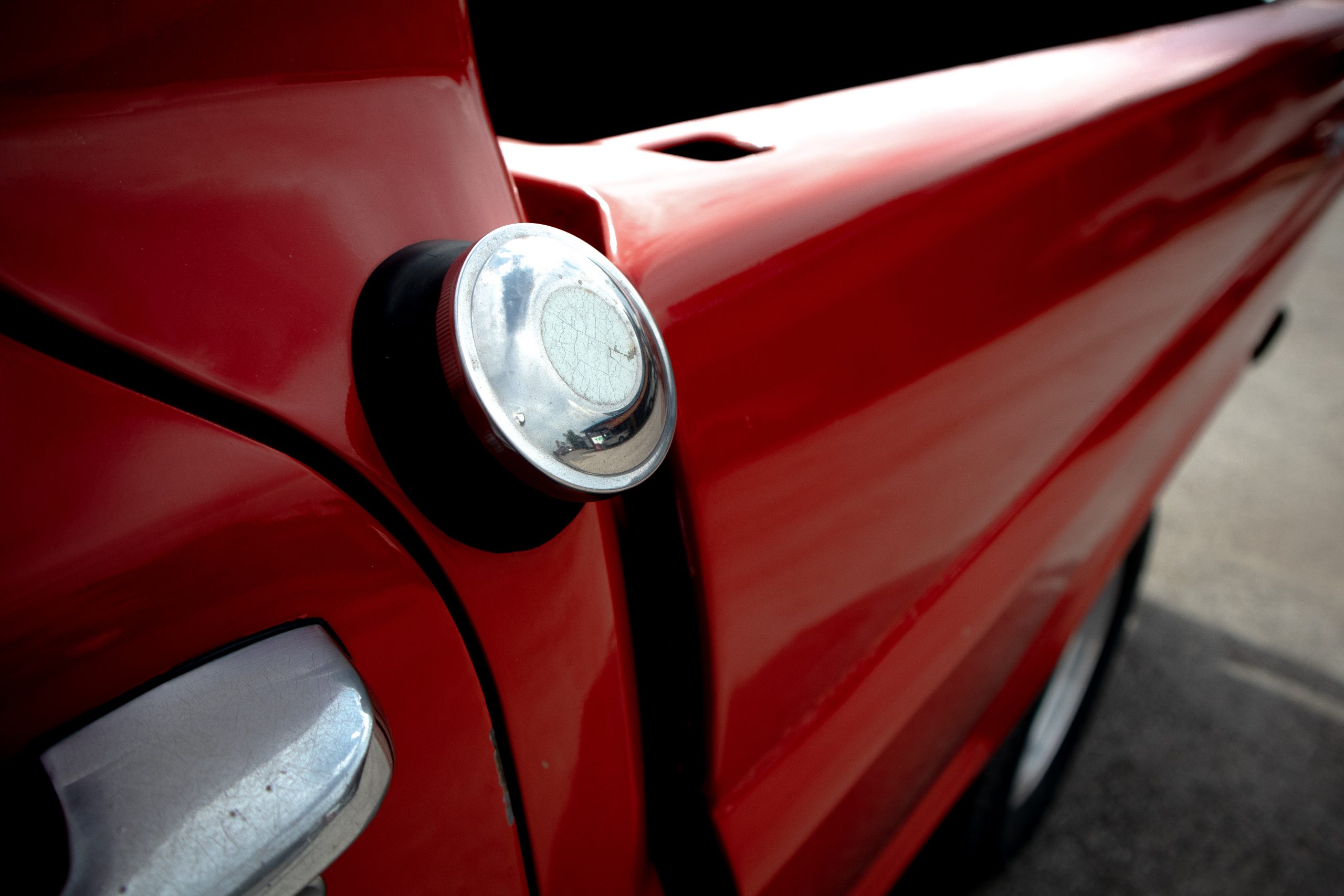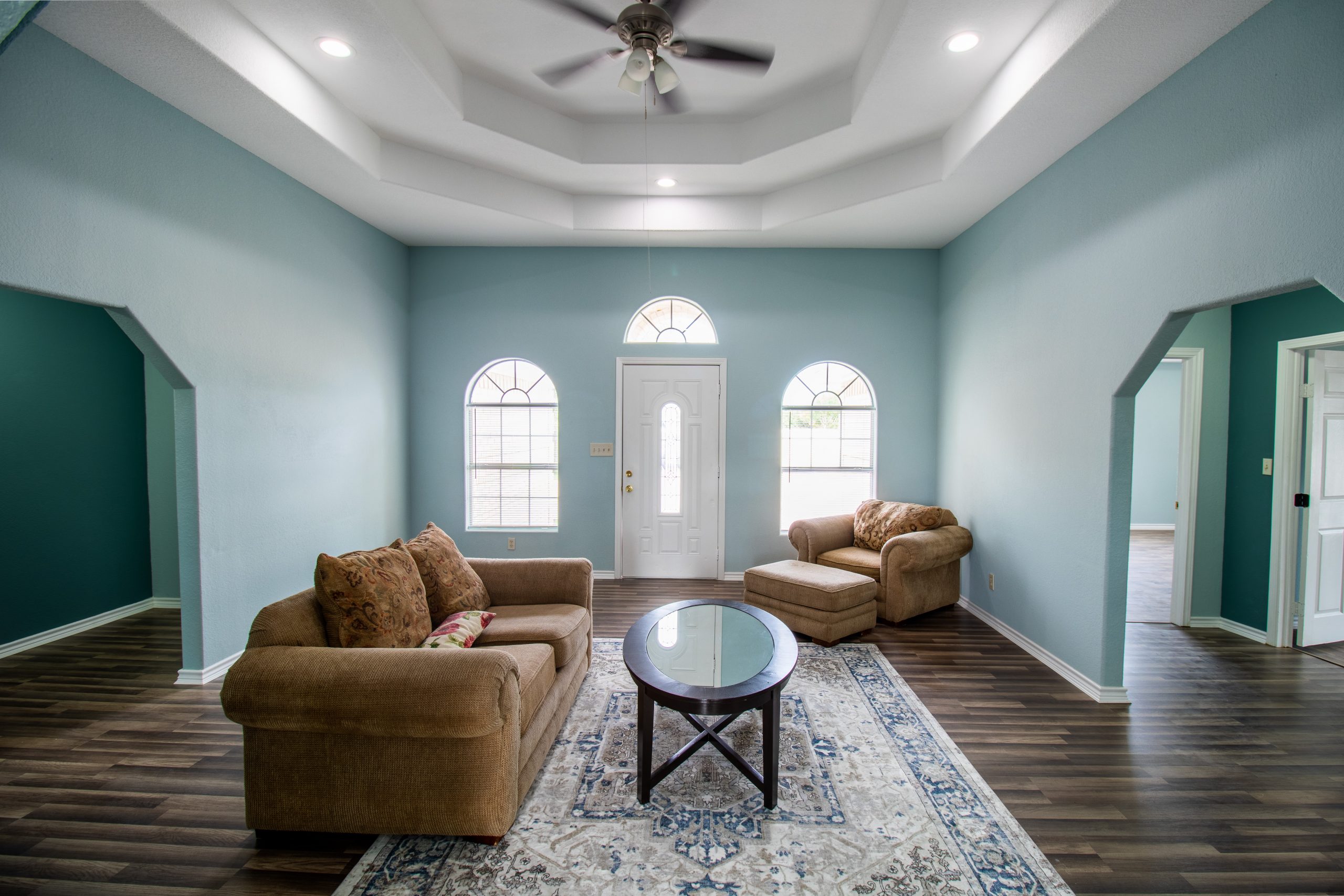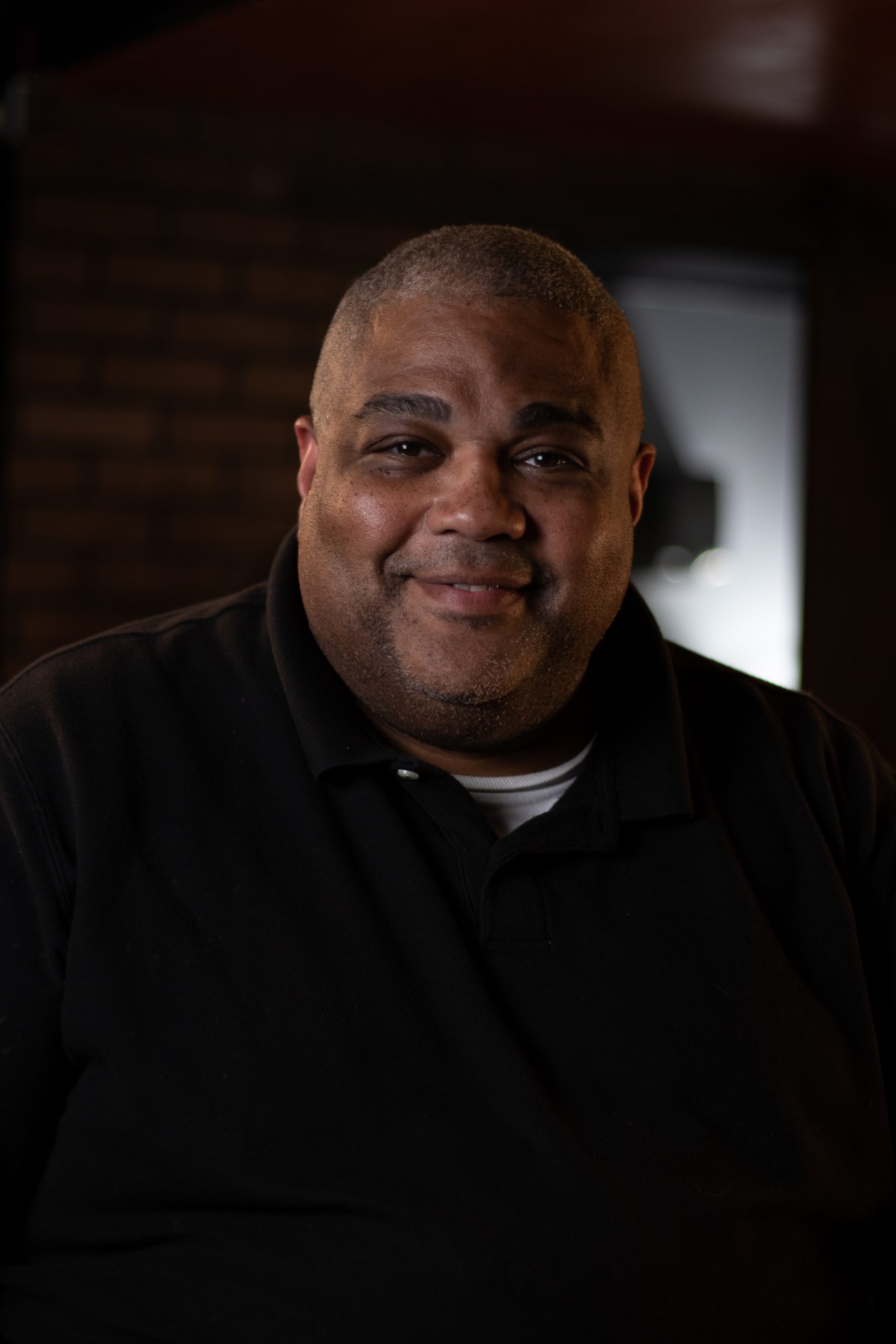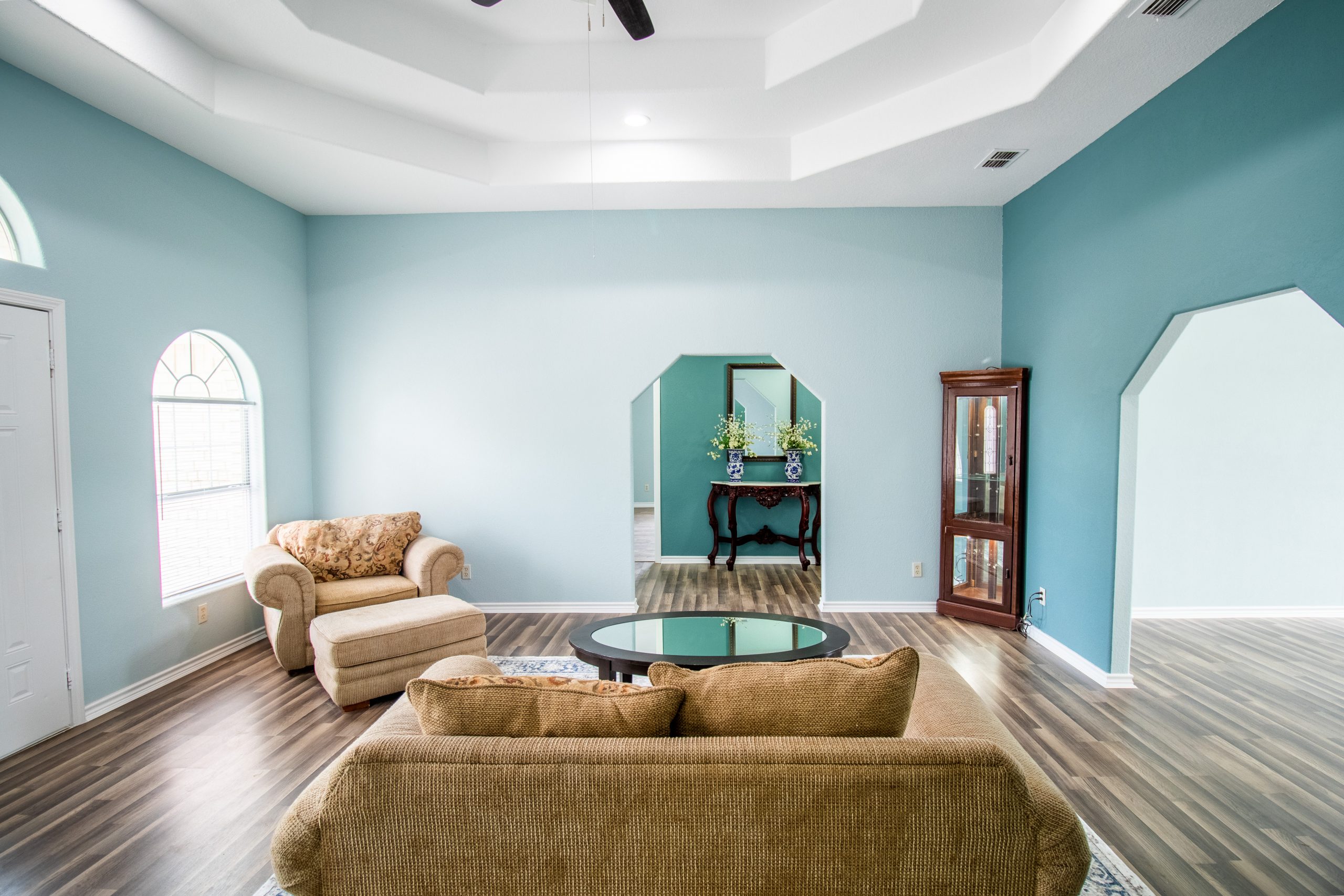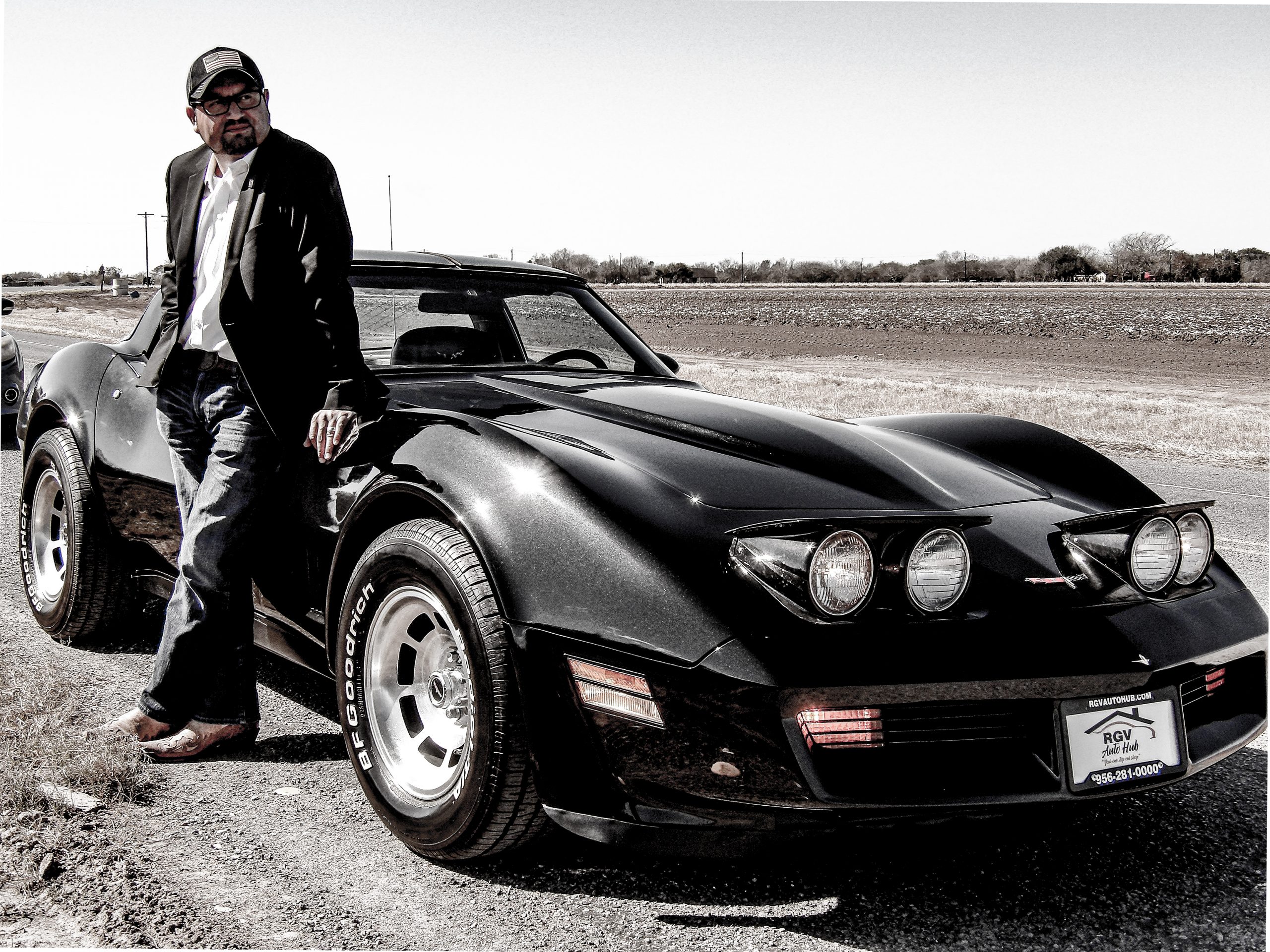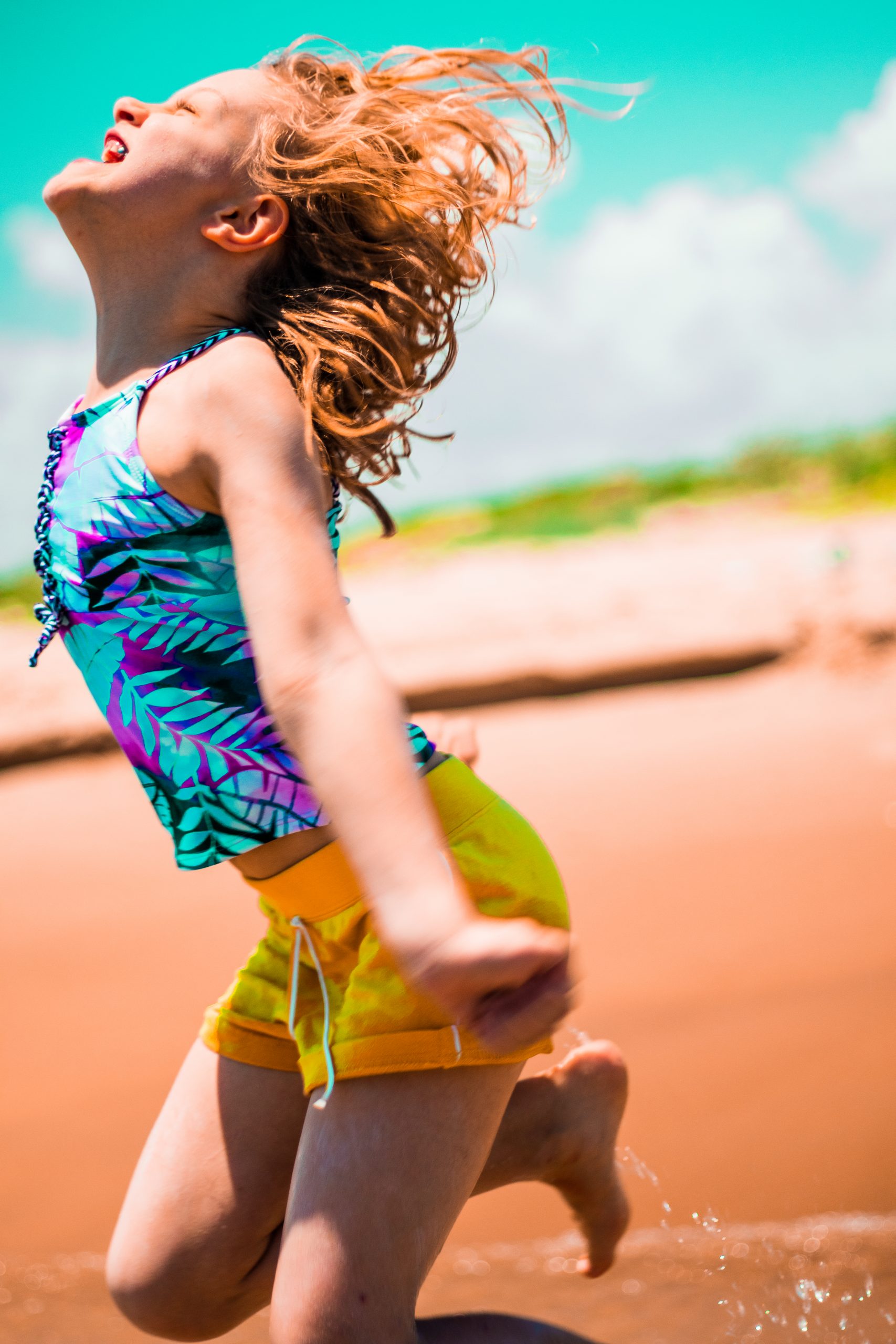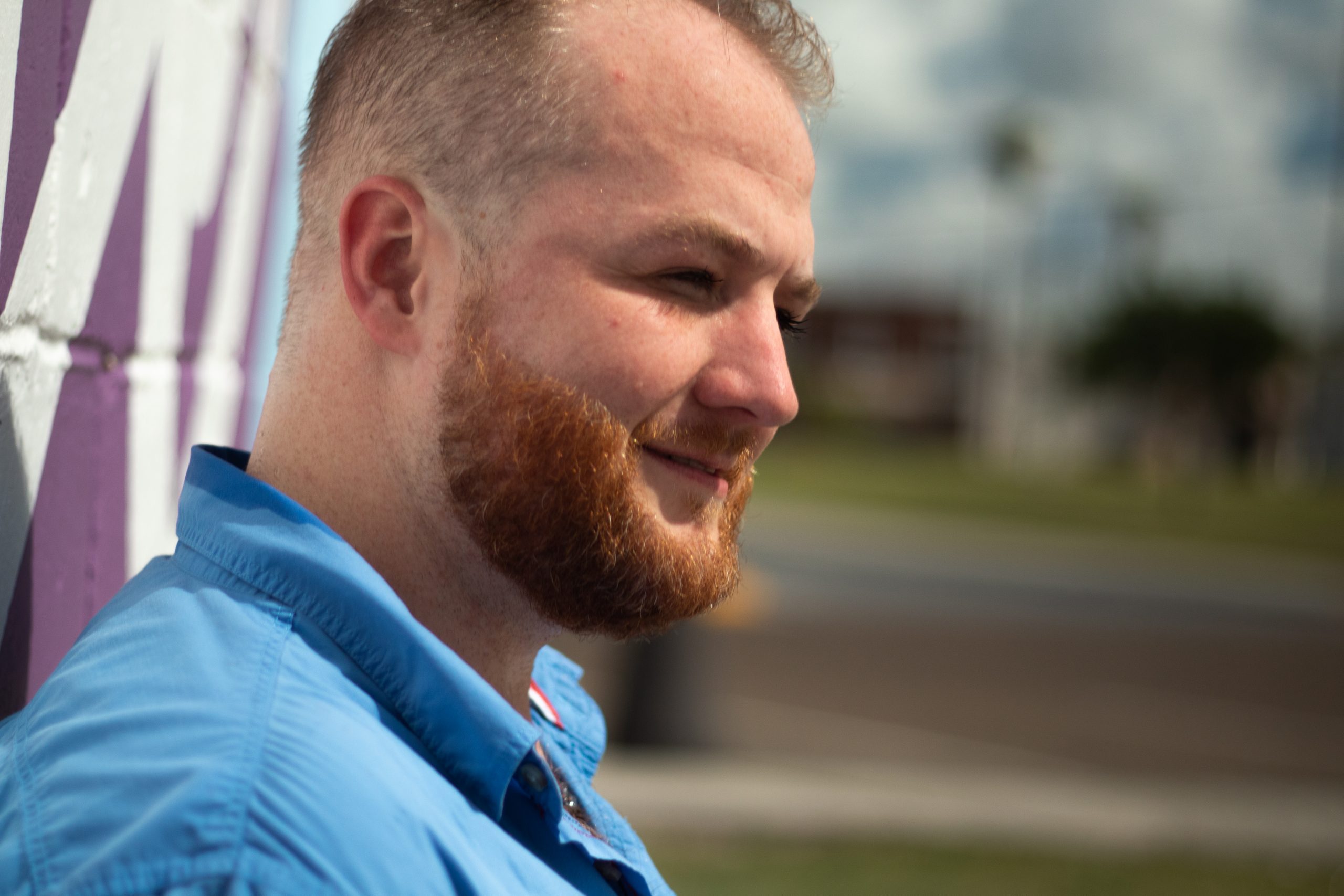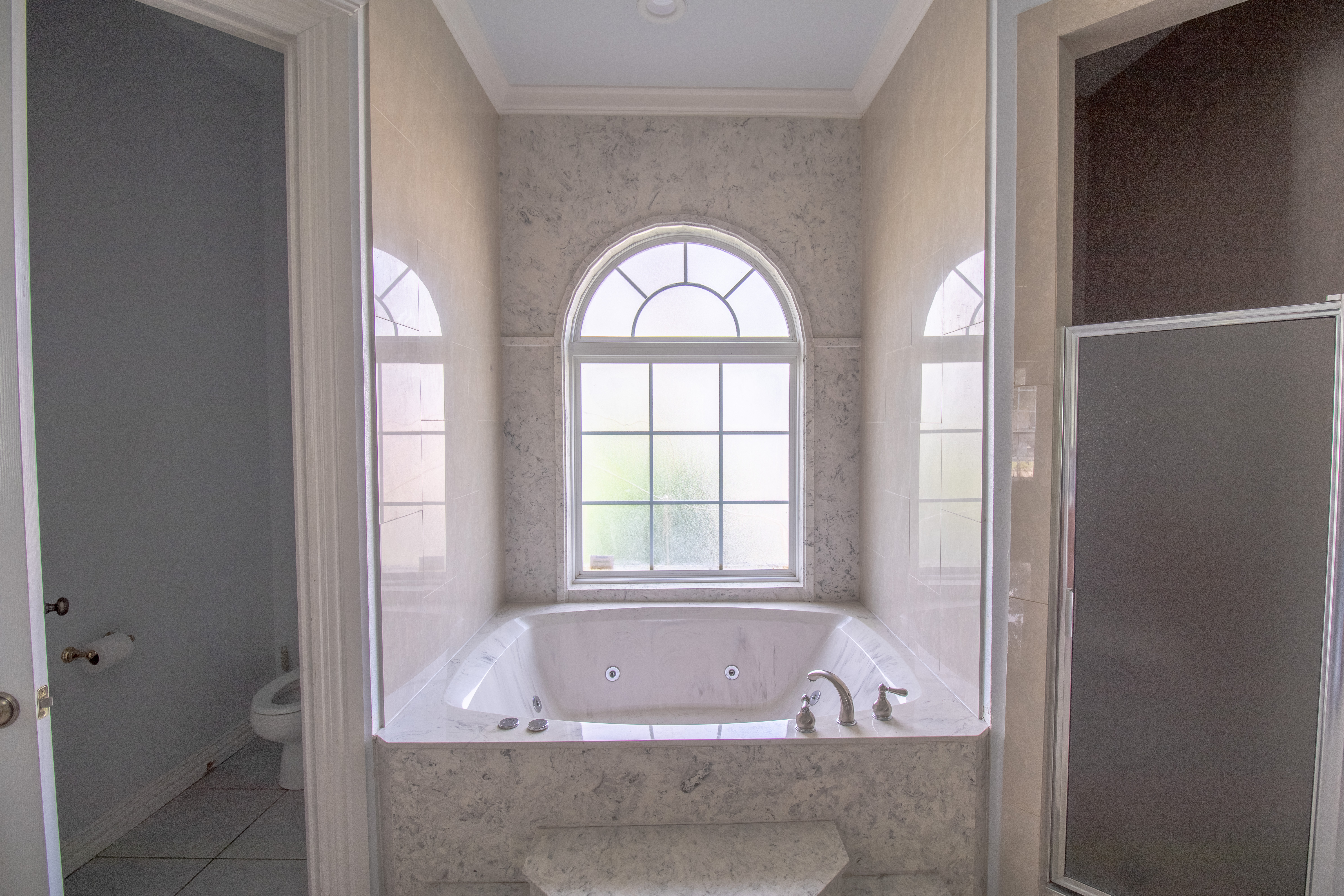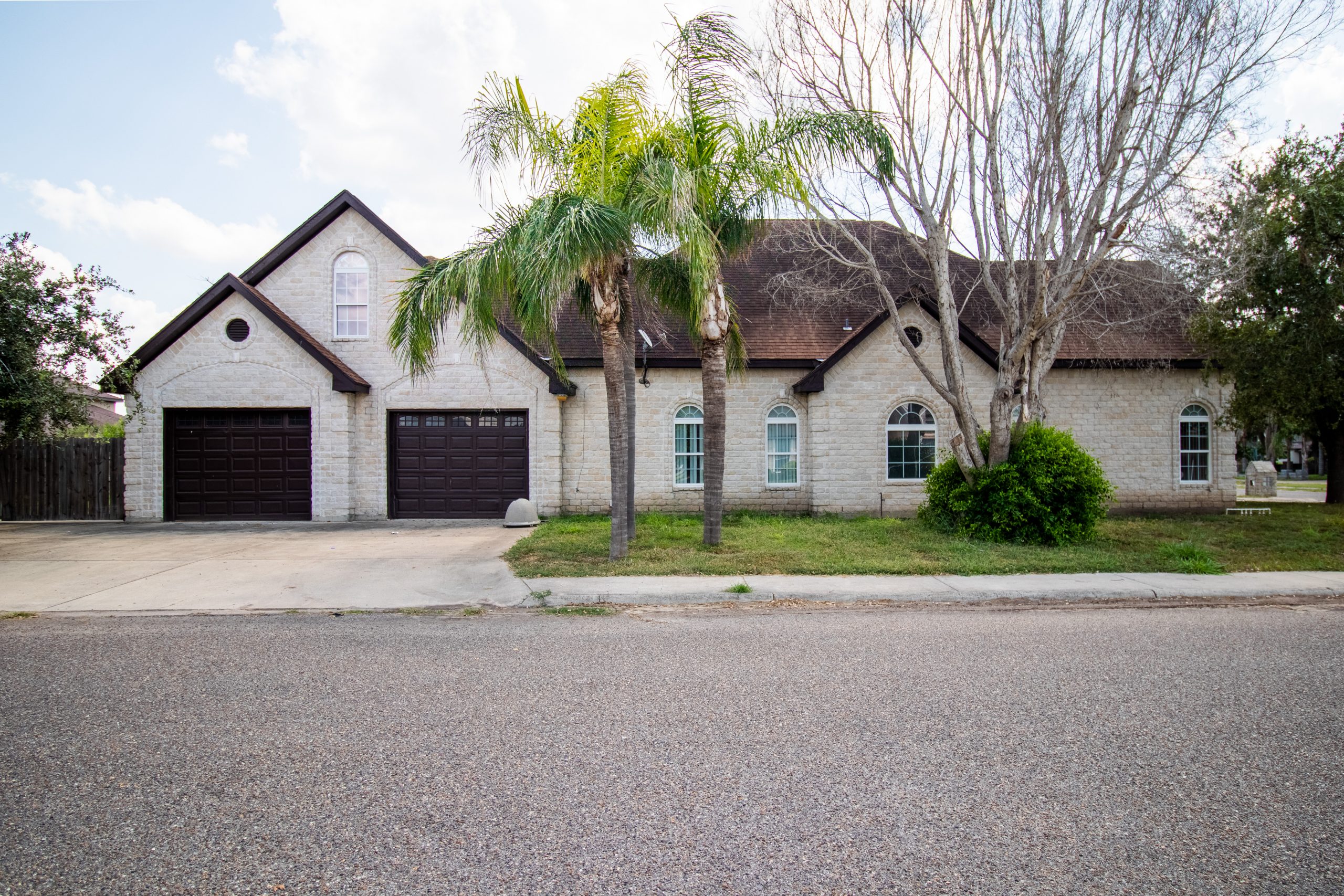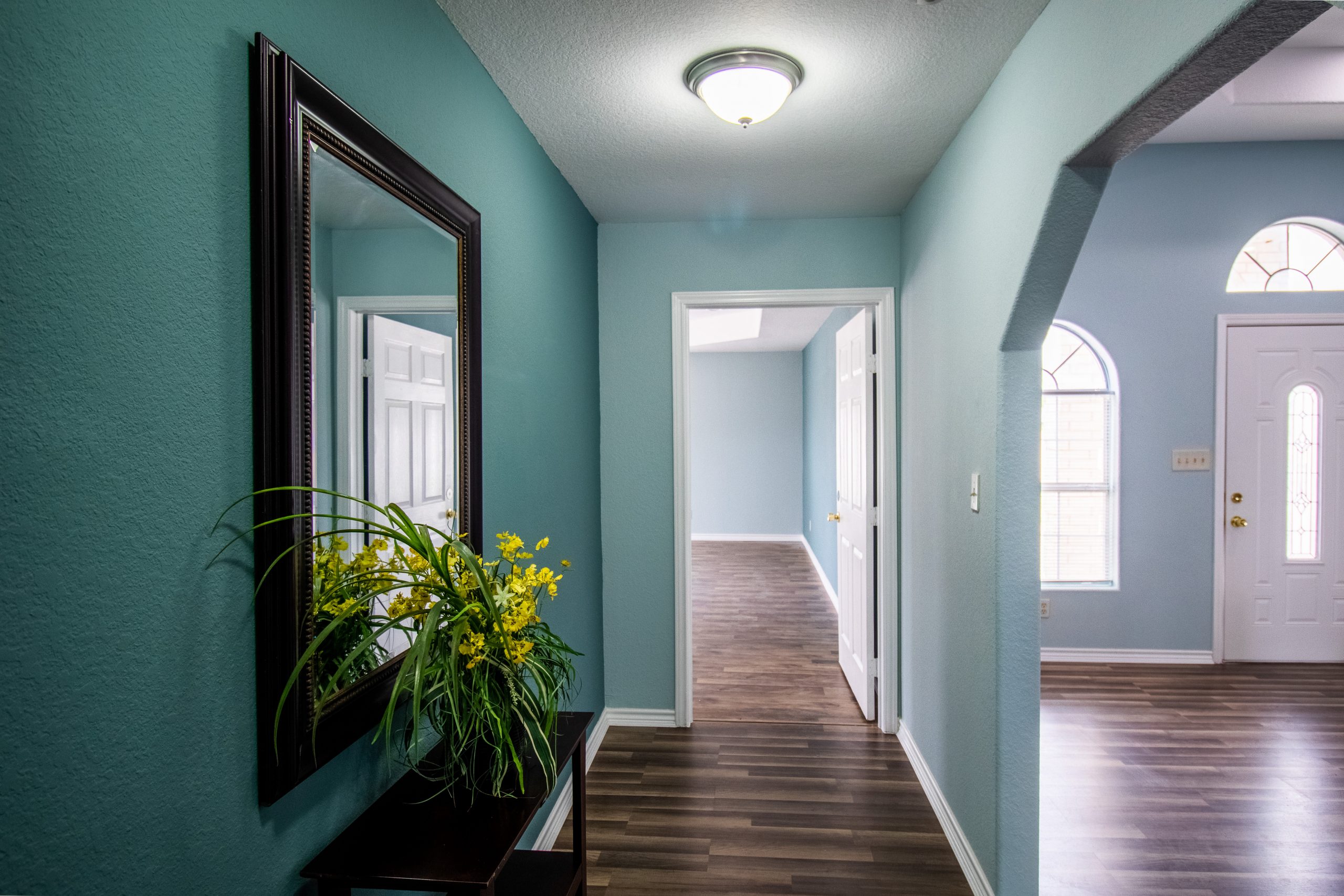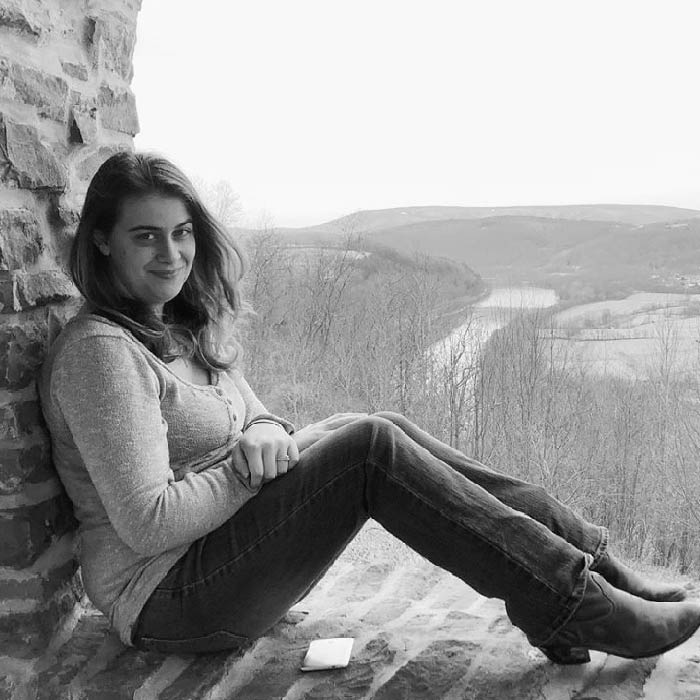 I do videos as well, anywhere, anytime and in any form.
Life in motion – Animated memories.
Interested? Get in touch and let's discuss your ideas!
Capture your experience, contact me.