Since 1964
A Caliber Above the Rest
Our family and staff here at Wright's take the safety of our customers, our community and ourselves very seriously and we appreciate your question(s) about how we do things.  Our goal is to support responsible firearm ownership among individuals and families, to better equip, safely store and to educate a responsibly armed community. We believe firearms safety continues with us, at the retail level, by strictly adhering to state and federal laws preventing those who are under age or with criminal records from purchasing from our establishment.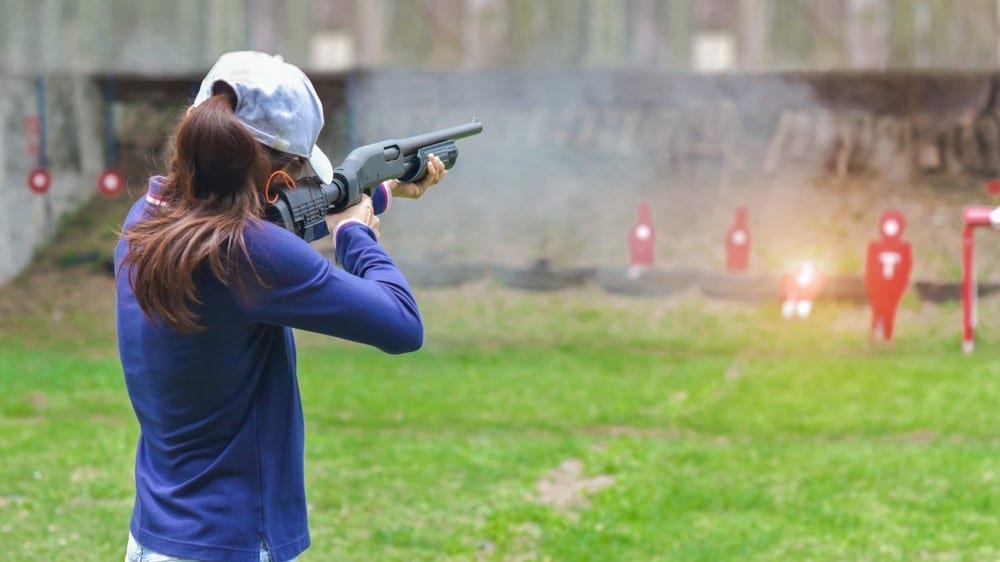 Our goal is to outfit you with the right gear and training for your needs, interests, and budget and ensure all of your questions are answered.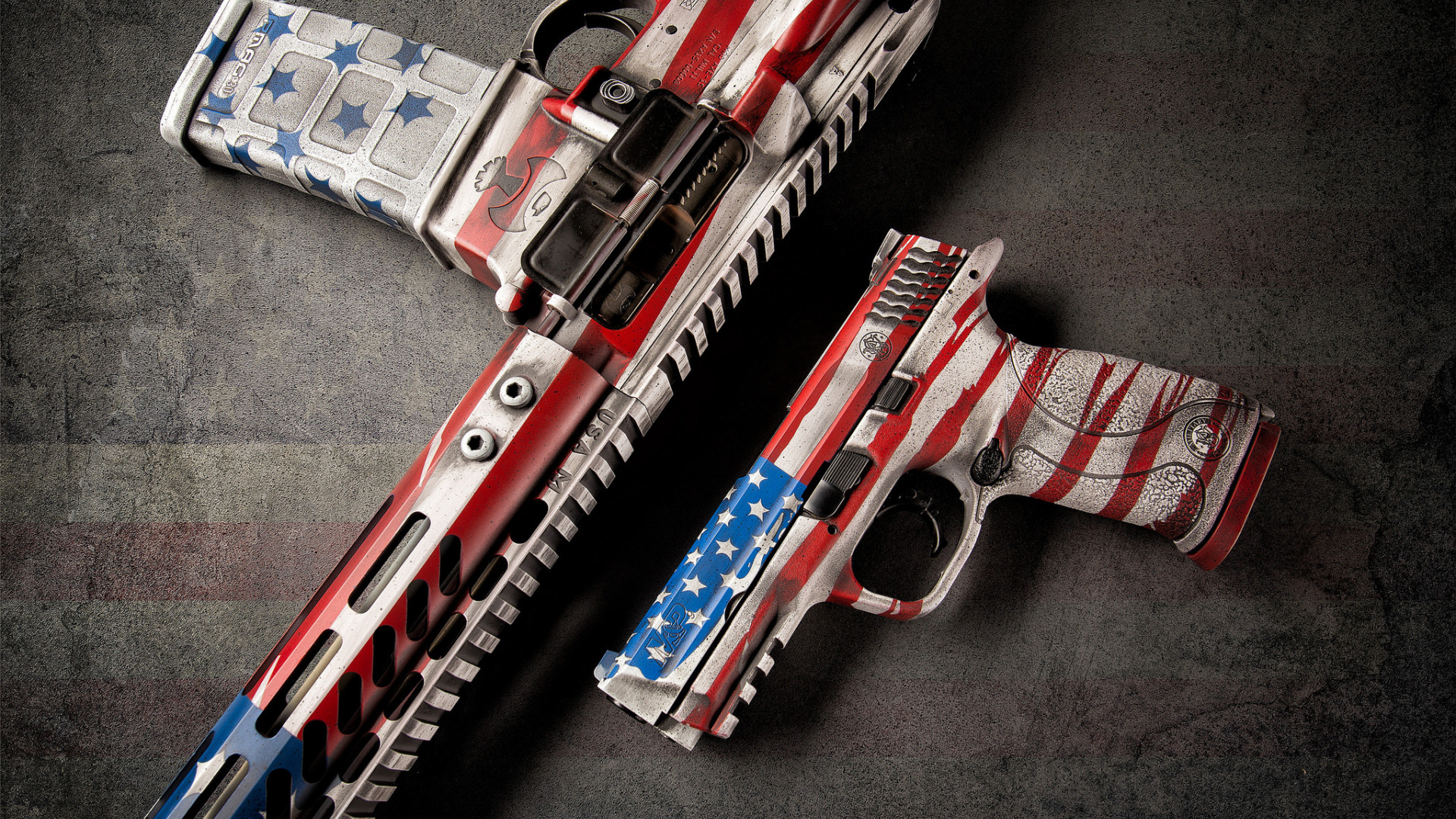 Our staff works with each client to explore what safe storage options make sense for their budget and home needs so they have the tools to prevent unauthorized or underage individuals from accessing their firearm. Educational programs are available year-round at Wright's through our Training Academy. We offer classes specifically on firearm safety, introductory courses by interest, concealed carry permit programs and many more. There are regularly scheduled training opportunities for Women's Only training, Parent-Child Youth League events and Top Shot matches for more experienced shooters.
Gun Range
Two, 25 yard, state of the art Action Target indoor shooting ranges! 12 Indoor Shooting Lanes!
Pro Shop
Everything you need from guns to gear. Huge selection of firearms, safes, accessories and archery supplies.
Training
Classes for all skill levels, interests and abilities from concealed carry, hunting and competition shooting sports.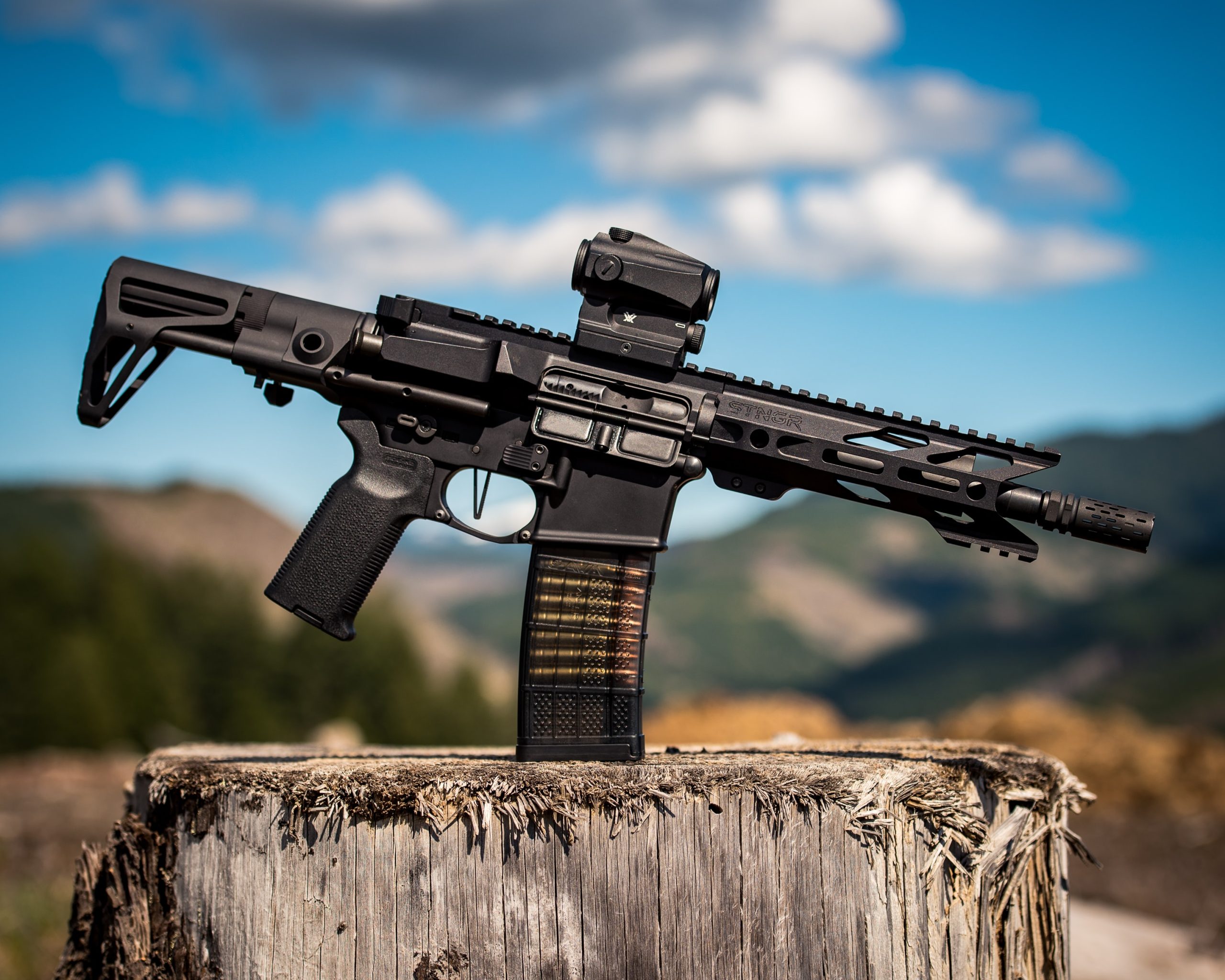 From archery, hunting, sporting, home and self defense to tactical & practical we have the guns, ammo and accessories you need. Our Team is proud to offer quality products at reasonable prices. Looking for something special? Our friendly and knowledgeable staff is happy to custom order for you!
Online
Order Daily Specials Online.
Wright Arms buys, sells on consignment and trades fair, working order firearms.  Valuations of firearms are done in-store and in person. We will not provide estimates over the phone. Appointments for estates or large collections are welcome in advance so we can have adequate staff on hand to service your needs and assist with equipment.
Visit Us
We're Open
Shop from our complete collection of firearms.
M-F: 6am – 5pm
Sat: 7am – 4pm
Sun: Closed
Straight From the Range
We Believe in Quality
Today we offer a huge variety of handguns, rifles, shotguns, gear and accessories, archery products, gun safes and more! Our services have expanded to include custom gunsmithing, firearms rentals and FFL transfers. Our facility now includes two state of the art indoor shooting ranges, private classroom and members lounge and a comprehensive firearms training program
Visit Us
We are located on the corner of Divi and Extra in Downtown San Franciosco
Store Hours
M-F: 6am – 5pm
Sat: 7am – 4pm
Sun: Closed